exquisite luxurious accommodation in Zakynthos [Zante], eco-friendly philosophy, high-end guest services
Located in one of the most scenic areas of Zakynthos, in Akrotiri, in a beautiful spot facing the Ionian Sea, Kefalonia Island and the shores of the Peloponnese, a newly-built luxurious set of suites changes the standards of traditional holiday retreats in the verdant island of the Ionian Sea. Kymothoe Elite – "a different class" is not just another complex in the wonderful "Fiore di Levante", but a true architectural gem that combines luxury with hospitality and state-of-the-art craftsmanship with high-end guest services.
Kymothoe Elite – "a different class", a totally eco-friendly set of luxurious suites which was inaugurated in 2011, redefines the term "luxurious accommodation", by combining exquisite architectural design, refined interior and exterior decoration, personalized amenities, customized guest services and a peaceful and hospitable environment.
The elite accommodation is supplemented by the equally excellent service from owners and staff, so that all our guests enjoy the most memorable holidays. Our main concern is to create the most ideal conditions for your stay, not only as far as the resort's services and facilities are concerned, but also for the best acquaintance of the island and the discovery of its majestic sights and alternative activities.
Kymothoe Elite – "a different class" has the advantage to be located in an elevated idyllic spot, very close to Zakynthos' port [only 6 kilometers], Zakynthos International Airport "Dionysios Solomos" [9 kilometers] and its largest and most popular central square-the place to see and be seen-Solomos Square [4 kilometers]. Thus, it is distant enough to enjoy the serenity of peaceful surroundings but also within easy reach from the most popular sights of the island, like Tsilivi beach, which is located just 2 kilometers away.
ACTIVITIES
---
---
---
---
---
---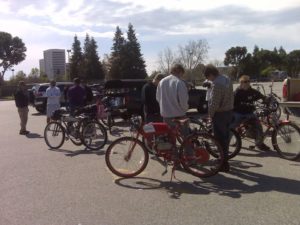 RESTAURANTS
---
HOTELS
---
Kymothoe Elite    Tsilivi, Akrotiri