http://www.gonestos.gr/index.php?lang=en
Dear friends,
       Vistonis Travel Agency was founded in 1993 by young people who were already expertise on tourism and activities. Since its establishment, the Agency's orientation is the touristic development of Xanthi and the wider area of Eastern Macedonia and Thrace.
            It was the first Travel Agency to introduce alternative tourism to the area, focusing on the natural beauty and the cultural heritage of this part of our country. So, apart from ordinary travel services, we created and constantly develop one and multi day programs. All our programs are based on the principles of safety and respect to the environment and to the people. We offer a variety of options to meet the needs and interests of any guest, either Greek or foreign.
These options include guided tours to historical or archaeological places such as Avdira, Filippi, the old town of Xanthi, museums, or guided tours in nature such as a visit to Aggitis Cave, the aesthetic forest of River Nestos or the oak forest of Haidou, bird watching at Vistonis Lake and visits to Pomaki and Nestos villages.
The range of the activities offered (many of them conducted at our "Base" – our own grounds and building with dressing rooms, showers, café, full equipment etc) is wide :
Canoe / kayak / rafting at River Nestos
4 X 4 tours on the mountains of Rodopi
Mountain bike
Trekking
Flying Fox
Rappel
Paintball
Archery
Group Games
Paintball
Organized 3 or multi day escapes
It's our pleasure to help you design your own escape to our beautiful area and our business to help you have a pleasant stay.
Sincerely yours,
For VISTONIS TRAVEL AGENCY
Anastassios Anastassiadis
Tel. : 0030-6983906226, 0030-6948206351
E-mail :  info@gonestos.gr
ACTIVITIES
---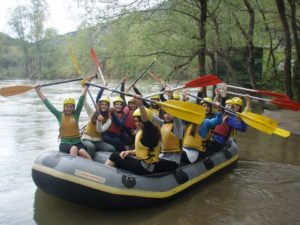 ACTIVITIES
---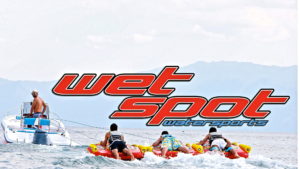 ---
LOCAL PRODUCT
---
LOCAL PRODUCT
---