https://www.vriniotiswinery.gr/?lang=en
The family company VRINIOTIS WINERY is located at Jialtra, a small village of North Evia, 14km from Aidipsos.
The relationship between wine and vineyard exists from older, from the era when Konsatntinos Vriniotis's  fathers started planting vineyards in the area and built the old traditional winery.
Next to the old, stoned grape mill with the traditional underground fermentation tank, is located the new winery.
ACTIVITIES
---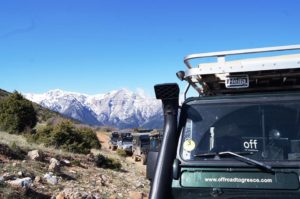 ---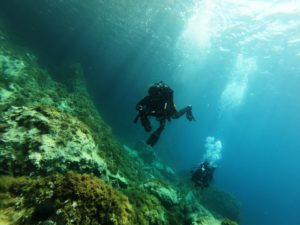 ---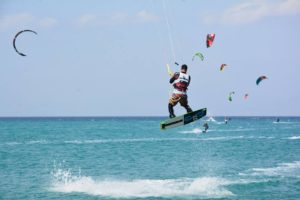 LOCAL PRODUCT
---
---
HOTELS
---
Elimnion Resort    Chronia - Evia